We

Are Mother Nature's Contractor

Mother Nature's Contractor is a full-service landscape, design and construction company in Edmonton, Alberta. It is our mission to assemble a diverse group of educated professionals to serve all of our customers' needs. If it goes in, grows in or flows into your yard, we want to be a part of it. It is our philosophy that the best way to do this is by creating an intimate relationship with nature and our clients. Our unique ideas and dedication deliver custom landscapes that suit your needs. Ecologically we are aware of environmental concerns while creating sustainable landscapes. We strive to be the most cost effective and efficient as projects permit while being honest and friendly throughout the process.

Mother Nature's Contractor is made up of a group of highly skilled and educated landscaping professionals who do not overlook the small details.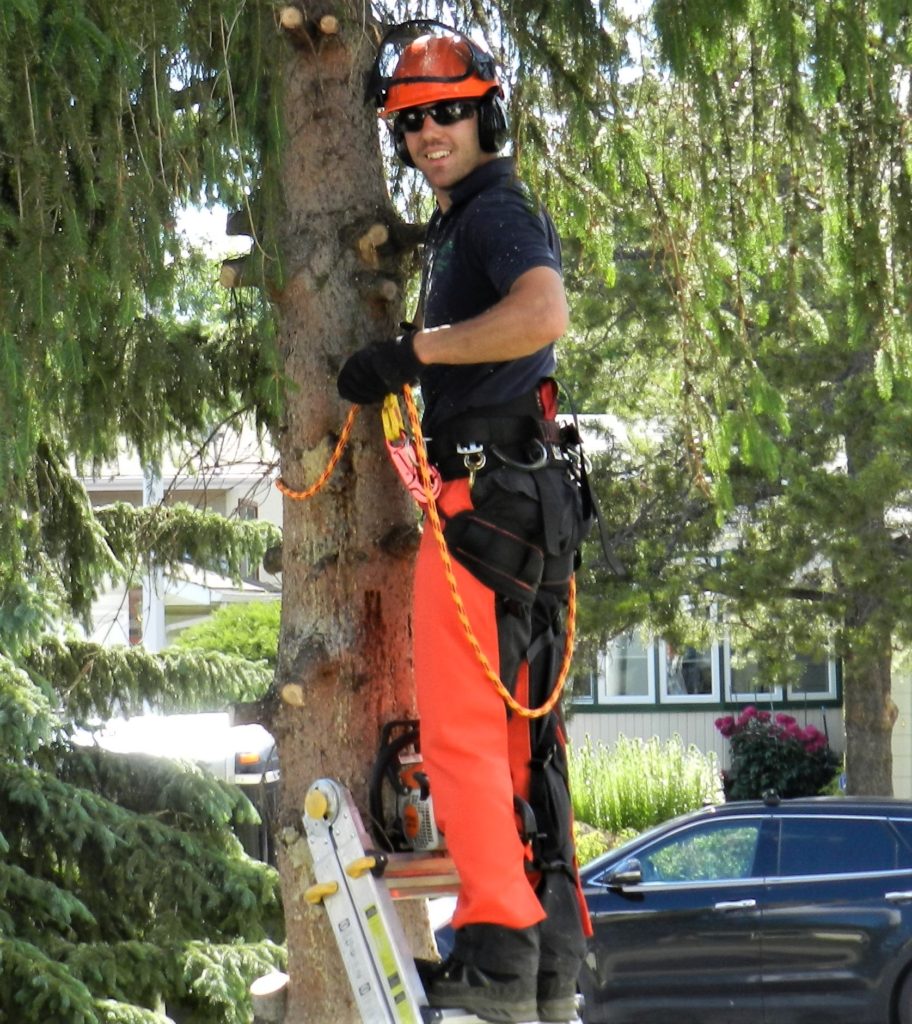 Daniel Goyan
OWNER/OPERATOR - Red Seal Landscape Horticulturist
Daniel's passion for landscaping began as a young teen working for a landscape company during his summer breaks grading and sodding properties. It wasn't long before his boss realized he could effectively complete jobs with no supervision. Daniel's career then grew to becoming Foreman building and maintaining large-scale commercial landscapes for a leading open land development company. At this time he enrolled in the Landscape Horticulturist Apprenticeship program at Olds College which sparked his passion for the industry even more. During these years he developed a disdain for the waste, lack of appreciation and love that went into many landscapes. In an attempt to counter this, he changed gears and joined a smaller company that specialized in residential hardscapes. After this he realized his unique ethics, high standards and entrepreneurial drive were a solid foundation for creating a landscaping company dedicated to raising the bar for industry standards. In light of this Mother Nature's Contractor was born.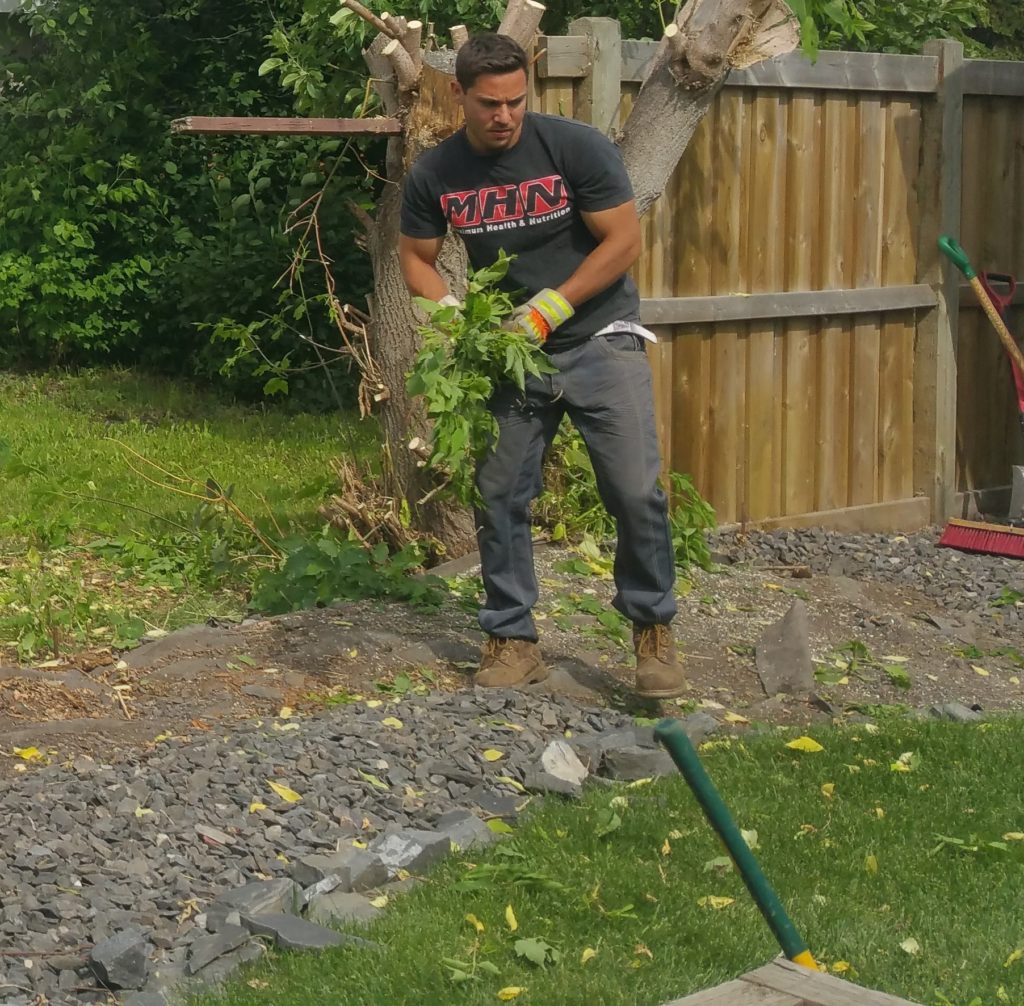 Ellis Goyan
SENIOR LANDSCAPER - 3rd Year Journeyman Apprentice
Much like his brother and Journeyman(Daniel), Ellis has a great passion for landscaping and joined Mother Nature's Contractor a couple years ago. He has recently completed and excelled in 3 years of technical classroom training in the Landscape Horticulture Apprenticeship Program and is now putting his knowledge to use in the field. We look forward to Ellis' continued development and completion of the Journeyman Program as part of our commitment to provide educated, quality landscape services to our clients.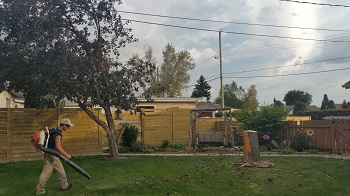 Jesse Latimer
LANDSCAPER - 1st Year Apprentice
Jesse's upbeat personality and superb work ethic make him a very fitting addition to the Mother Nature's team. He joined us nearly 2 years ago but brings with him almost ten years of residential and commercial landscape maintenance and snow removal experience. We look forward to Jesse starting his first year of technical classroom training in the Landscape Horticulture Apprenticeship Program.
We

are hiring Landscapers

Are you passionate about the landscape, design, consultation and construction industry and interested in becoming a Journeyman Landscape Horticulturist? We are looking for passionate, like-minded team players to join us!

At Mother Nature's Contractor we offer:
 Full Time, Year Round employment
 Excellent work environment