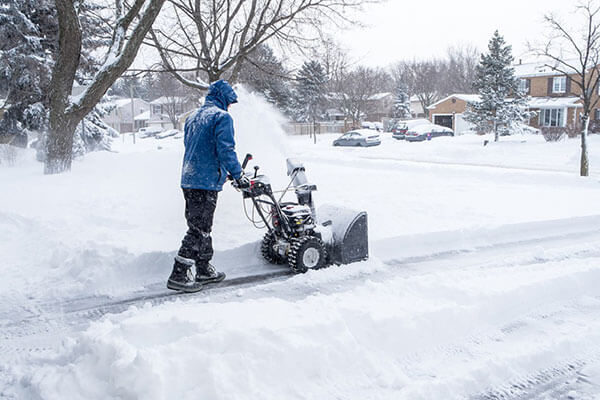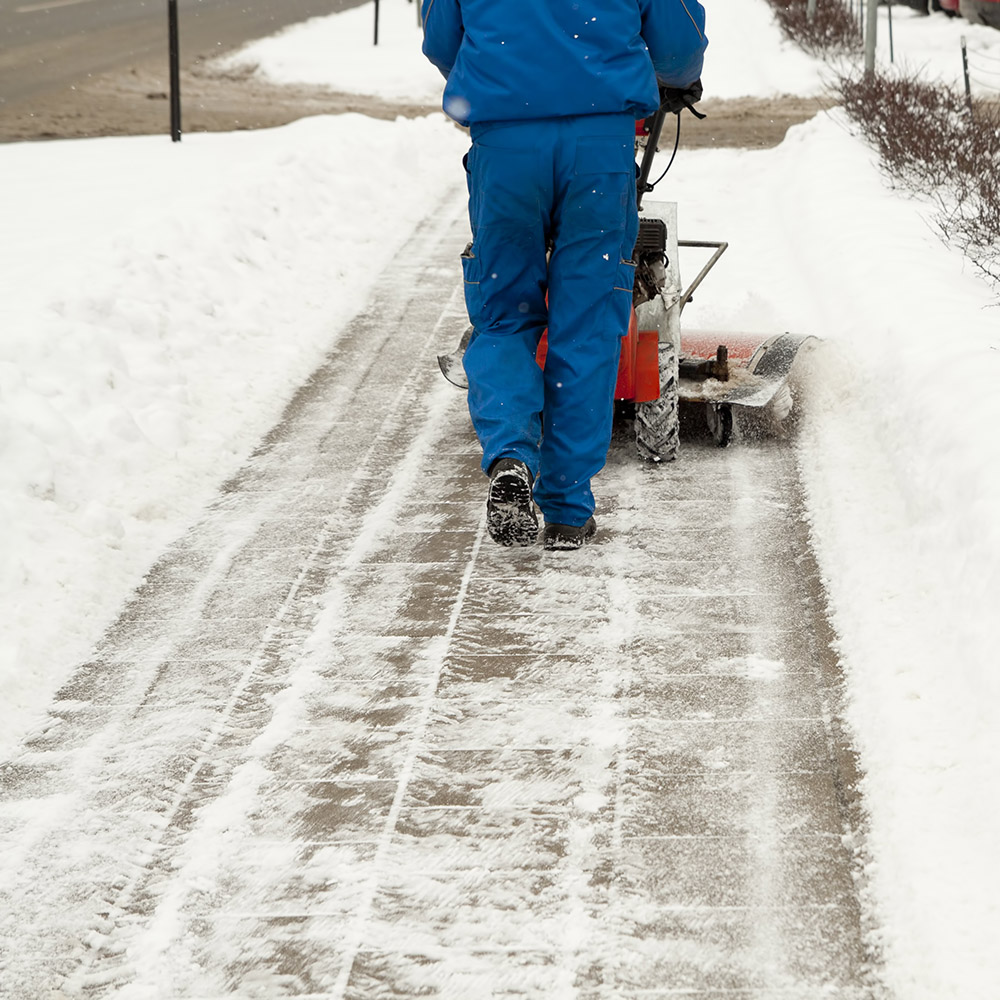 Snow and Ice removal services can be customized to fit your specific needs and budget. We have the equipment to accommodate a variety of residential and commercial properties in Edmonton, Sherwood Park and areas. Our team is dedicated to ensure that no flake is left behind!
PREMIUM SERVICE RESIDENTIAL RATES
Unlimited Monthly Package $185
Includes all city and private walkways scraped clean to the concrete on standard-size lots. Plus, we will use up to 20 pounds of de-icing salt per month to keep your property safe.
Additions to the Unlimited Package
Standard-size Driveway (two vehicles) $45
Decks or Patios $10 - $30
Corner Lots $30
Repairing Previously Neglected Areas Upon Request $40/hour
COMMERCIAL PROPERTIES
Our commercial services include:
Skidsteer Clearing
Snow Hauling
Salting & Sanding
Parking Lot Sweeping
Please contact us to set up a time so we can meet with you at your property to build a package that best suits your property's needs and budget.
WE MANAGE YOUR PROPERTY 24 HOURS A DAY
Our staff of passionate landscapers are dedicated to ensure our client's properties are cared for as though they were our own!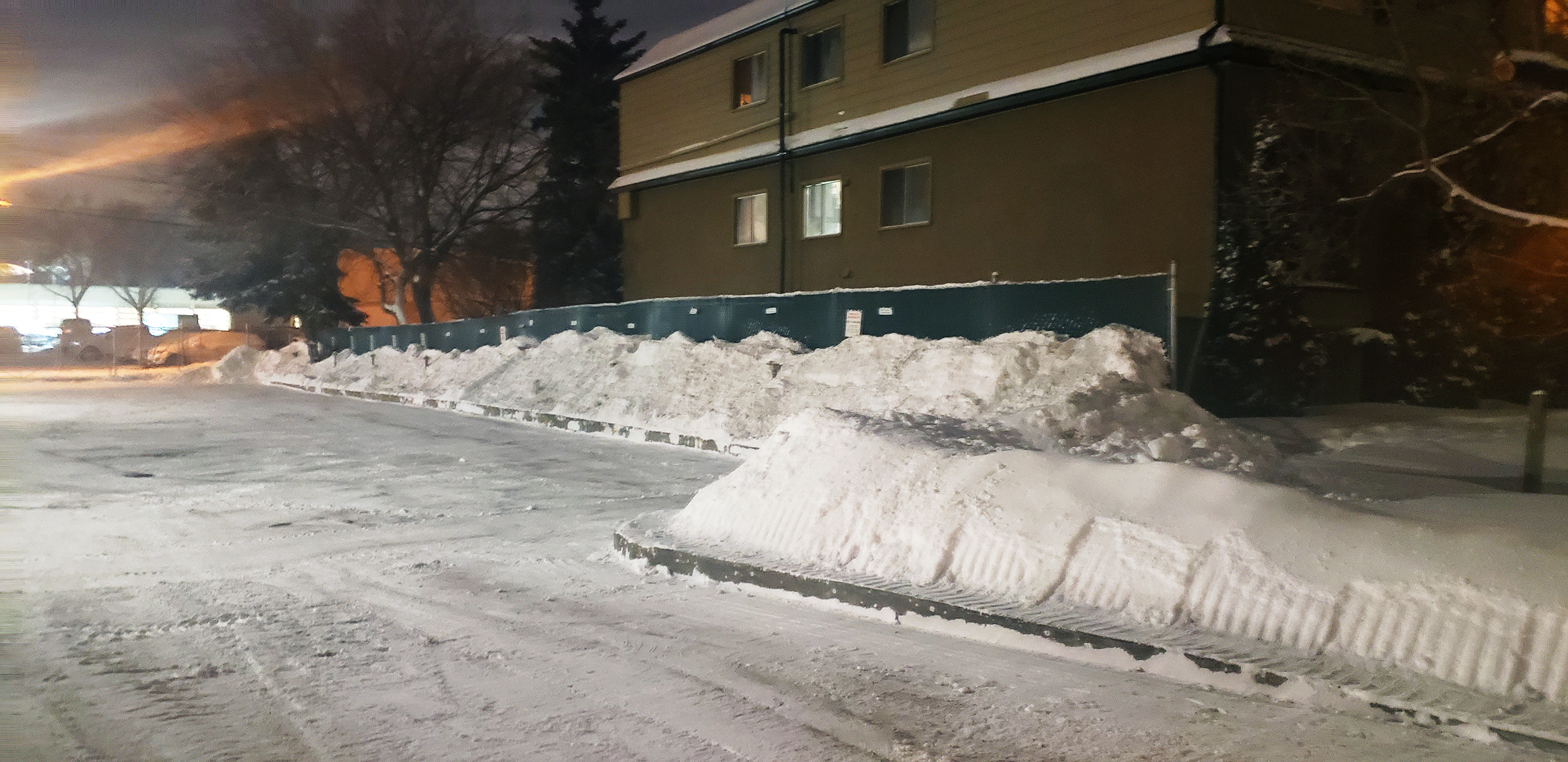 Key Benefits of the Service
Keeping your property clean of ice and snow is important for everyone's safety during our long, snowy winters. Our team will customize a package specific to your property's needs.
  Keep the aesthetics of your home looking clean
  Your driveway and sidewalks will be safe
  Best equipment used to maintain your property
  Certified and insured staff
  Our team attends annual training seminars
Our team of educated professionals have many years of experience in all areas of landscaping, design, construction and arbor care in our industry!
Our educated team has the experience and equipment to maintain residential and light-duty commercial properties.
Our dedicated team will ensure no flake is left behind on your property!